Development Director, Sacramento Tree Foundation
Marian was born overlooking the mighty Mississippi, and has dedicated many years of her career to protecting rivers in both Minnesota and California. Marian currently services as Director of Development and Business Services for the Sacramento Tree Foundation, overseeing fundraising, accounting, and human resource functions for the organization.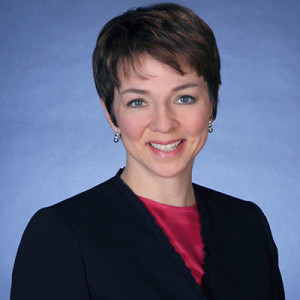 Prior to working at the Tree Foundation, Marian served as the Executive Director of Minnesota Waters, a statewide non-profit dedicated to engaging citizens in protecting the state's lakes and rivers. Marian has also served as the Development Director and Interim Executive Director of Friends of the River, in the early 2000s.
Before "finding the Earth" and dedicating her skills to environmental non-profits, Marian was a Marketing Director in the technology industry in San Francisco. She also has consulting experience in training, process development, fundraising and marketing for small companies and non-profits around the country. She received her bachelor's degree from the University of Minnesota.