Retired Managing Director, American River Ventures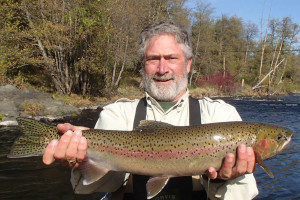 Corley Phillips is Chairman of the Board of the Friends of the River and is an active angler and river conservationist.  He retired as Managing Director from American River Ventures, a $100M fund investing in early stage information technology companies which he founded, in 2008, and was an active seed-stage investor in Northern California and Northern Nevada since 1993.Prior to his activities as an investor, Mr. Phillips had a distinguished entrepreneurial career, serving as President of Manzanita Software Systems and Grafpoint; both firms were acquired by larger public firms.  He previously held various sales and marketing positions with Envision Technology and Hewlett-Packard.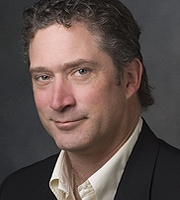 Mr. Phillips has been a Guest Lecturer at the University of California, Davis, where he co-taught the Business Development Clinic course in the Graduate School of Management.  He is also Director of the Sacramento Entrepreneurship Academy, www.sealink.org, a non-profit with a mission to educate,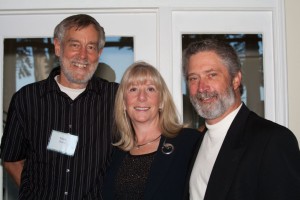 mentor, and nurture entrepreneurs in local community.  He is currently on the board of directors of Capay Organic and the California Job Journal.  In addition, he sings with a local barbershop chorus, www.voicesofcalifornia.com.