Friends of the River Foundation (FOR) is California's only statewide river conservation organization.
Our members, people who love rivers, are critical to the success of our river-saving efforts. Members give us clout when we stand up in public policy meetings and speak out for clean, free-flowing rivers, confidence that the work we do every day is important and valued, and the financial resources necessary to continue protecting, sustaining and restoring California's rivers.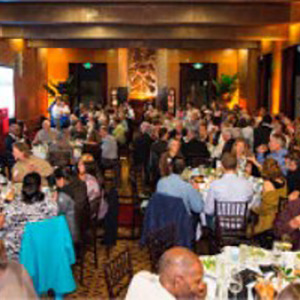 California River Awards
This year's event is taking place on Friday, October 21st from 6 – 9 pm at the spectacular City Club of San Francisco. Tickets on sale now!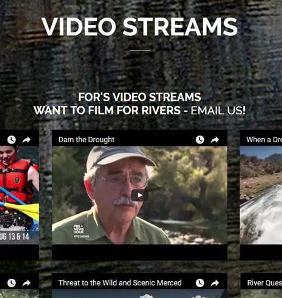 Video Streams
Fun & Leaning
In FOR's Video Stream