Join the Resistance!
Friends of the River is working to ensure our rivers are protected from the damaging environmental agenda promoted by the Trump Administration and Members of Congress.  FOR is gaining momentum to resist this agenda by educating and engaging constituents in 2018. 
Support the Resistance by making a donation or by joining us as a River Advocate!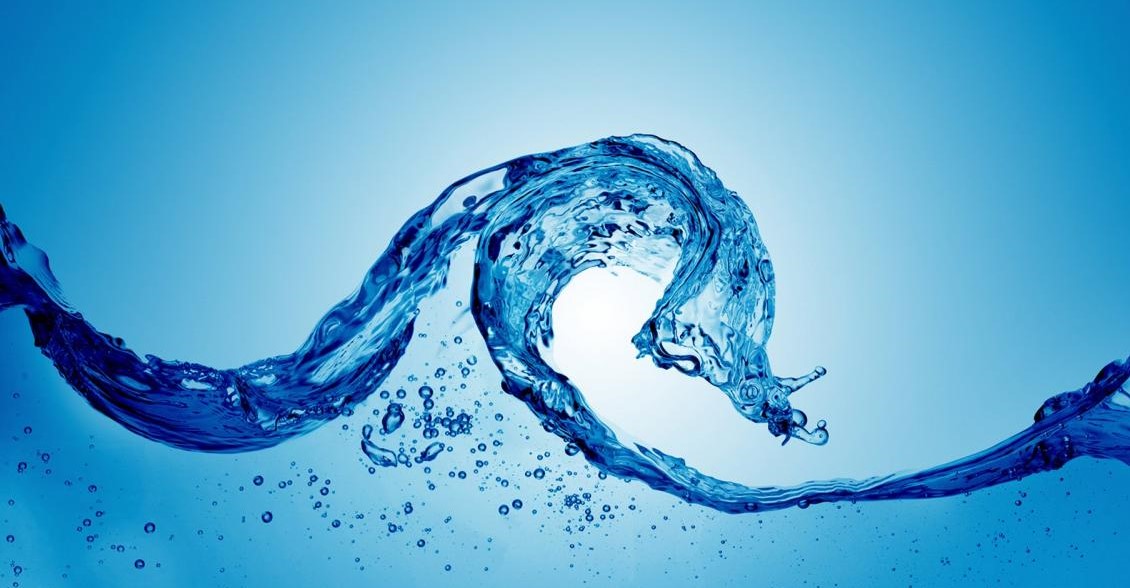 Take the Survey!
What are the most important actions we need to take to accelerate our progress towards a sustainable water future for California? Your input helps us 'point positive' towards the most viable practices.
Help us find the solution—please complete the survey!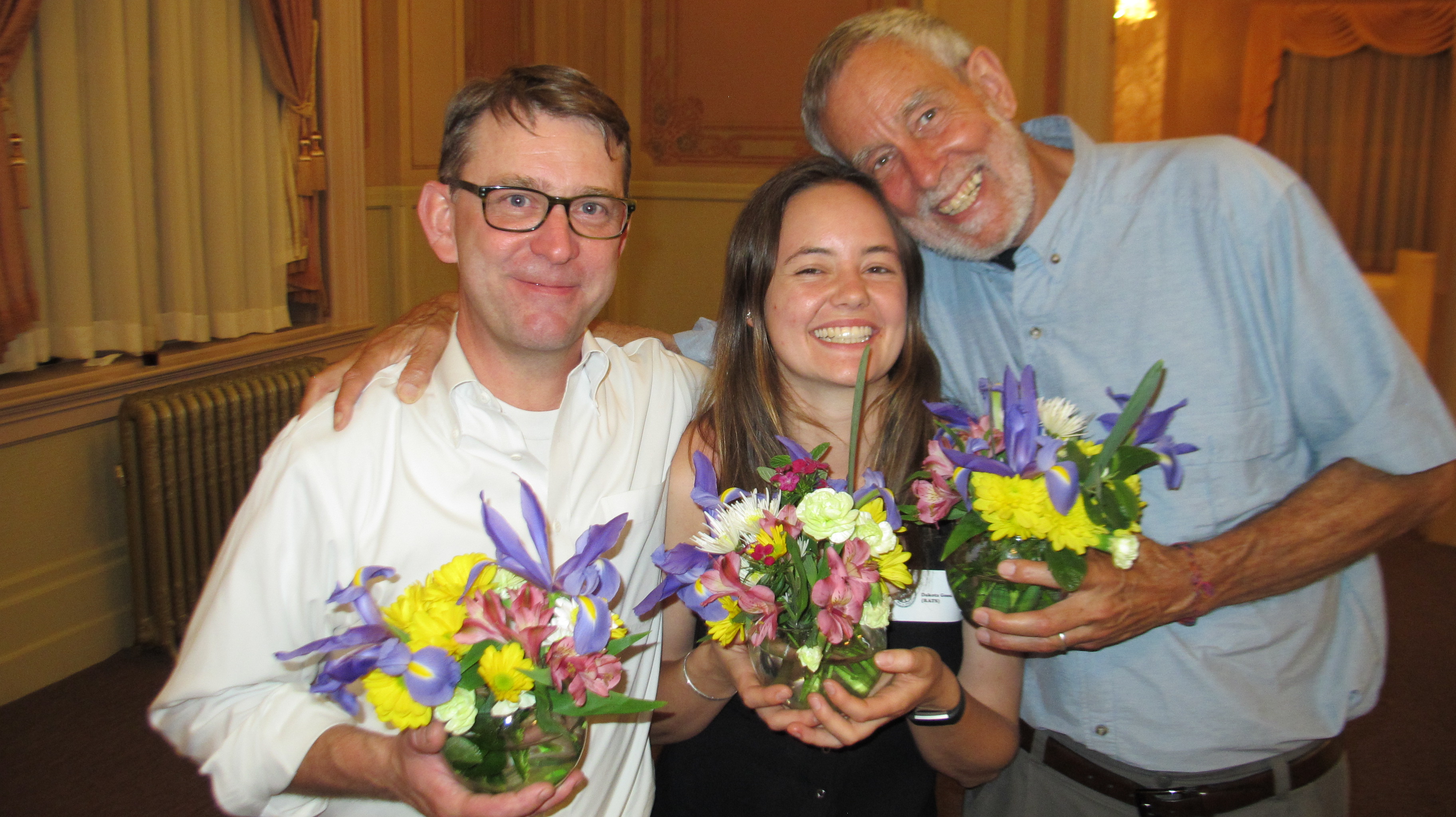 Capitol River Awards

Become a sponsor or purchase tickets
Join us for the Capital River Awards on May 9th in Sacramento at the Delta King Hotel on the beautiful Sacramento River.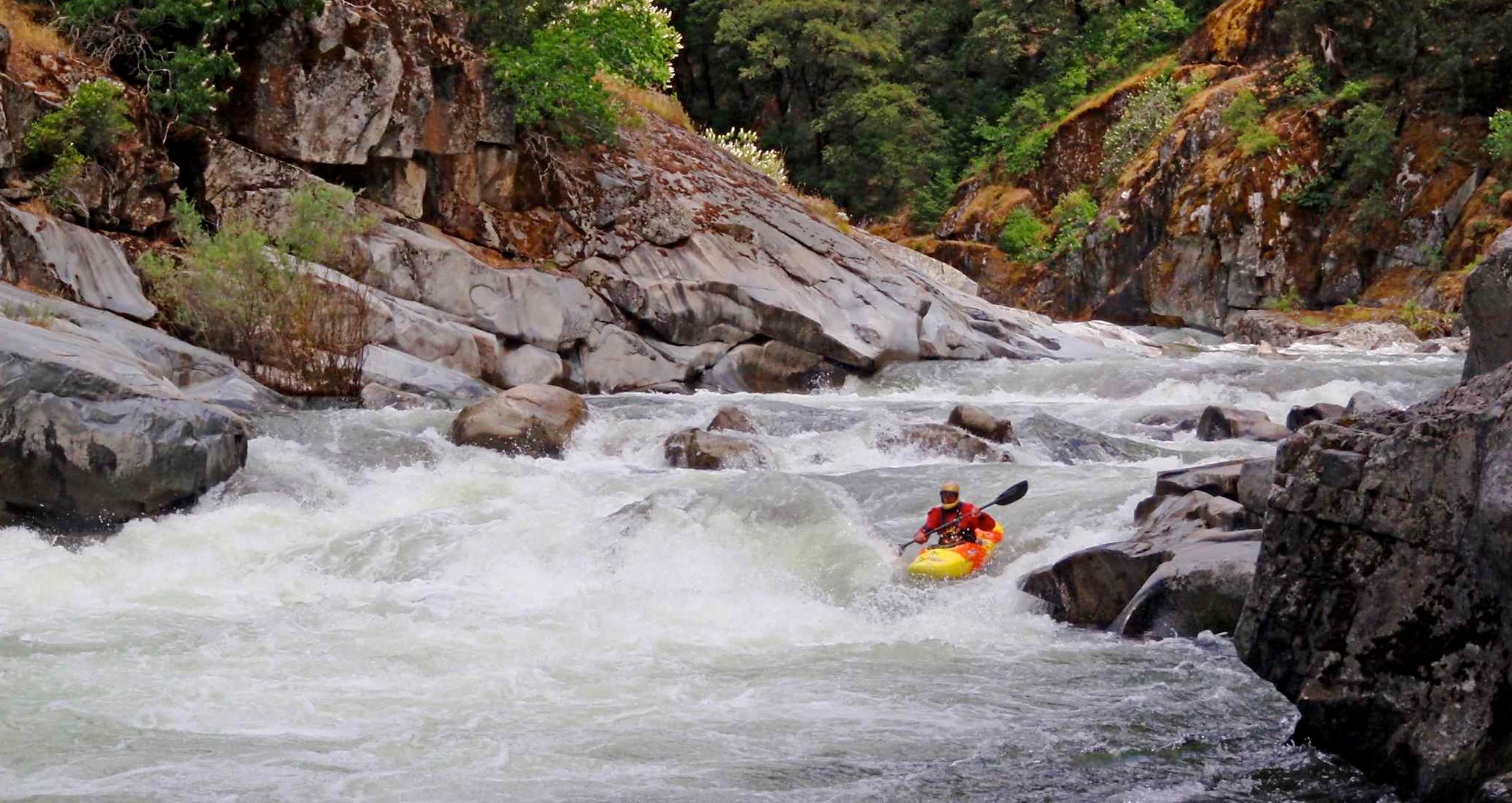 Support a Wild & Scenic Mokelume

Save the Mokelumne River!
The Mokelumne River is so close to achieving Wild & Scenic protection. We need your help to make it a reality.
Find out how you can make a difference!