Friends of the River Foundation (FOR) is California's only statewide river conservation organization.
Our members, people who love rivers, are critical to the success of our river-saving efforts. Members give us clout when we stand up in public policy meetings and speak out for clean, free-flowing rivers, confidence that the work we do every day is important and valued, and the financial resources necessary to continue protecting, sustaining and restoring California's rivers.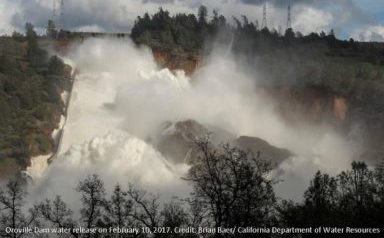 Oroville Dam
Our hearts and best wishes are with the thousands of people in harm's way, and we thank the many agencies, community groups and everyday people who are coming together to help them.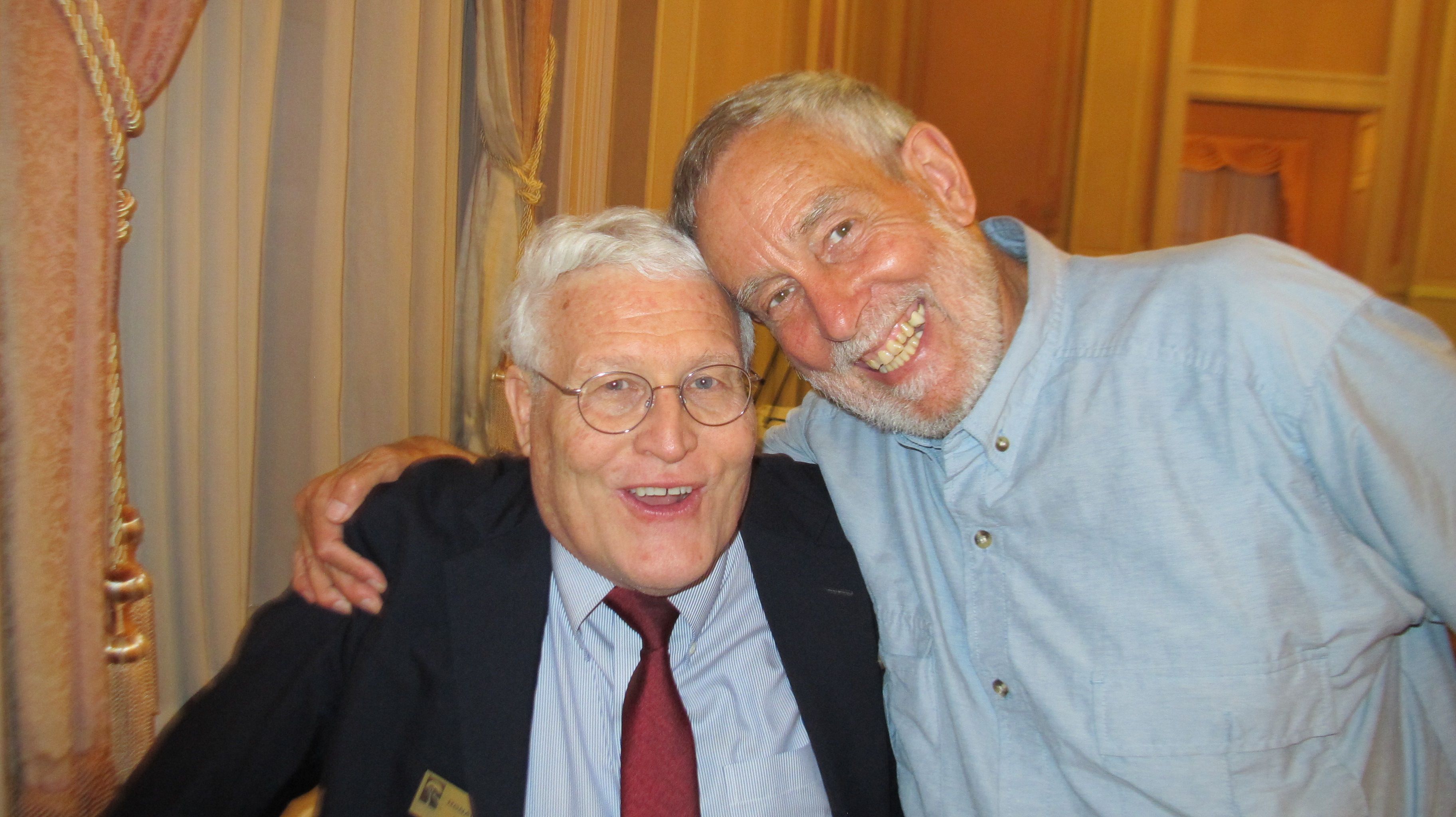 Ron's 30th Party
Aug 22nd | 5:30-7:30 pm | Capitol Plaza Ballrooms, Sacramento
Join us for an evening of Ron stories, river memories, a special Ron Stork trivia contest, and food & drinks with Friends of the River.   Learn more »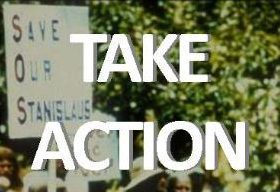 Take Action
Use your voice to make change! Please urge Assemblymember Jim Wood to support improving Wild & Scenic River Protection! Learn about next steps on AB 975 (W & S rivers)...
Learn More »