Join the Resistance!
Friends of the River is working to ensure our rivers are protected from the damaging environmental agenda promoted by the Trump Administration and Members of Congress.  FOR is gaining momentum to resist this agenda by educating and engaging constituents in 2018. 
Support the Resistance by making a donation or by joining us as a River Advocate!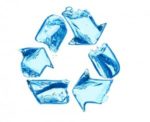 Take the Survey!
What are the most important actions we need to take to accelerate our progress towards a sustainable water future for California? Your input helps us 'point positive' towards the most viable practices.
Help us find the solution—please complete the survey!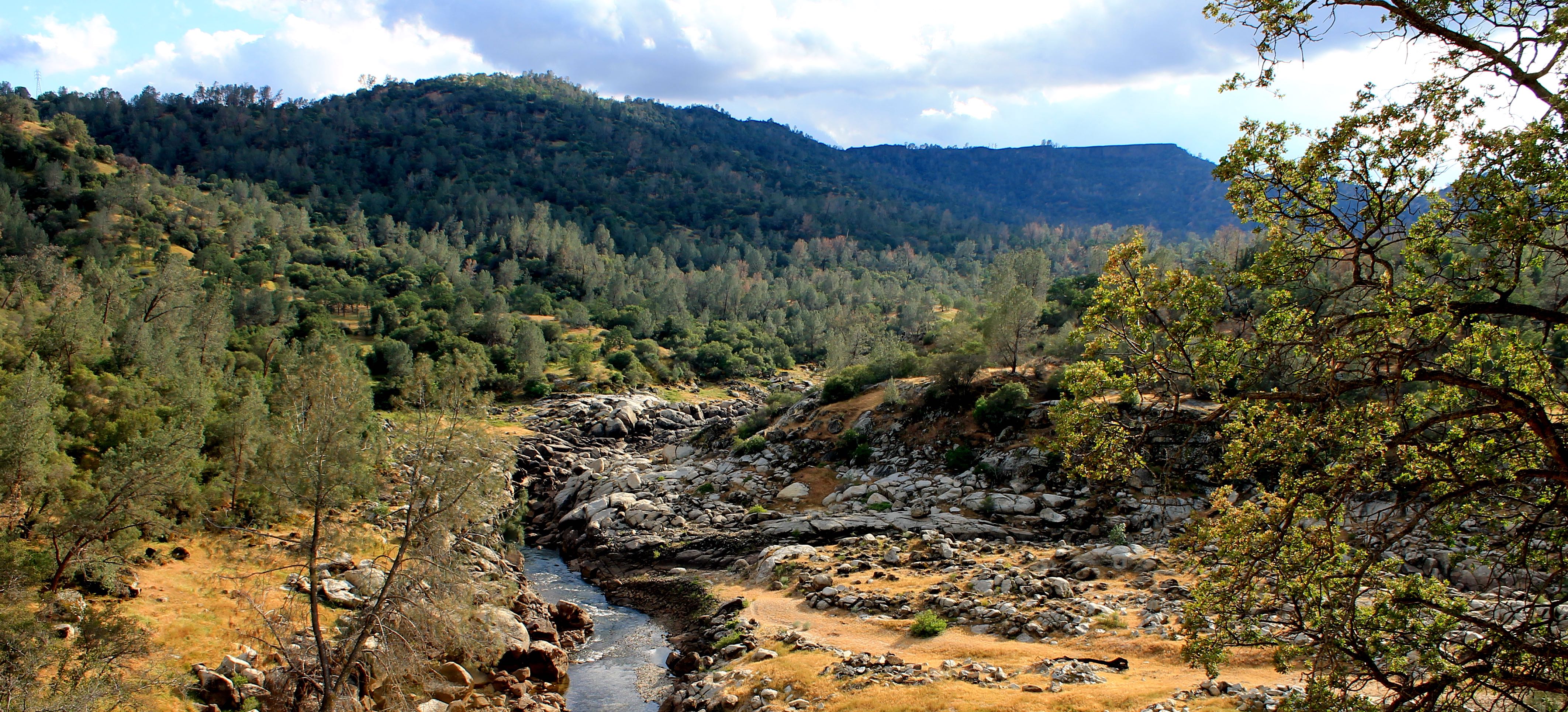 Join us at the ground level!
Apply by 12/4 to train as a River Advocate
We want people who have grit, curiosity and readiness to engage their communities in resisting the disturbingly anti-environmental agenda from the Trump Administration and  Members of Congress.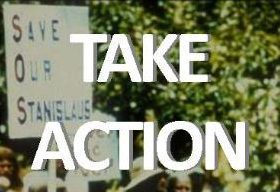 Take Action
Attend one of two public hearings in early December about the proposed Sites Reservoir Project for an opportunity to question the claims of project proponents. Sites Reservoir threatens the Sacramento River and the many threatened and endangered species that depend on the river and its dynamic flow-based ecosystem.