Join the Resistance!
Friends of the River is working to ensure our rivers are protected from the damaging environmental agenda promoted by the Trump Administration and Members of Congress.  FOR is gaining momentum to resist this agenda by educating and engaging constituents in 2018. 
Support the Resistance by making a donation or by joining us as a River Advocate!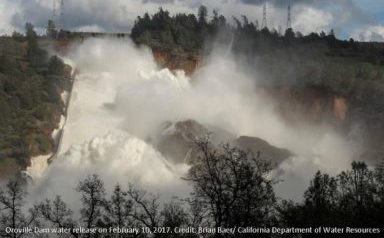 Lessons From Oroville
Our new report calls for action to prevent future tragedies in the era of climate change.This comprehensive report includes dozens of recommendations to bring waterworks into the 21st Century.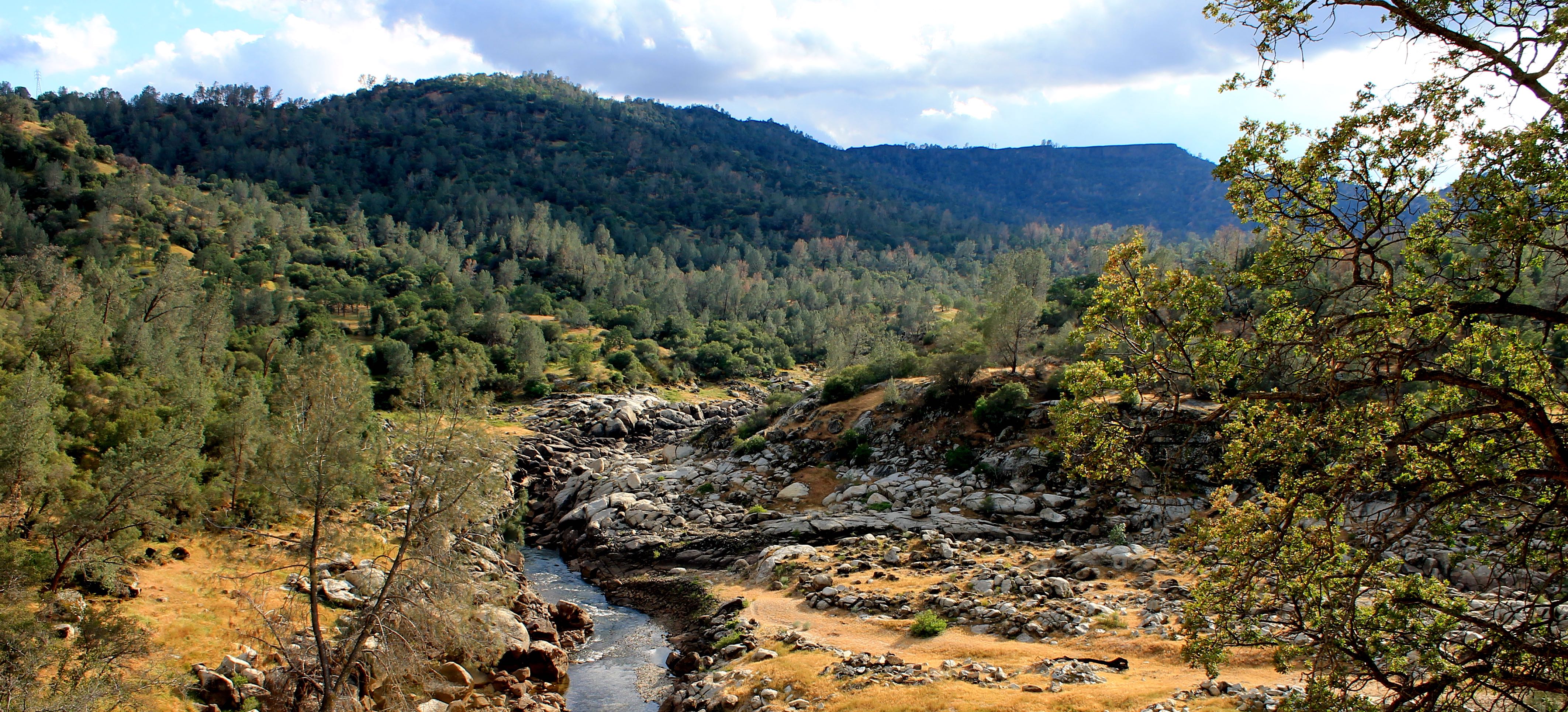 Join us at the ground level!
Apply by 12/4 to train as a River Advocate
We want people who have grit, curiosity and readiness to engage their communities in resisting the disturbingly anti-environmental agenda from the Trump Administration and  Members of Congress.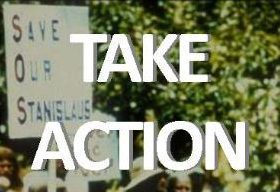 Take Action
Use your voice to make change! Please urge Assemblymember Jim Wood to support improving Wild & Scenic River Protection! Learn about next steps on AB 975 (W & S rivers)...
Learn More »