Co-Founder, Sobek (Retired)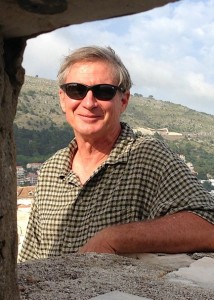 John Yost co-founded Sobek Expeditions, the first company to offer international whitewater rafting commercially, in 1973.  Over the next decades he participated in the first descents of many of the great rivers of the world, helping to establish rafting in dozens of countries around the world.  As long-time president of Sobek, he oversaw its growth into one of the largest adventure travel companies in the world.After the merger of Sobek with Mountain Travel in 1991, John served as the Executive Director of the Conservation Lodge Foundation, developing statistical models to show that sustainably built and culturally and environmentally sensitive tourism facilities could be as profitable as conventional hotels and lodges.  This effort, which included site evaluation and consultation throughout the western hemisphere, culminated in the construction of demonstration facility in Florida.
John continued his work in responsible tourism development as a director of Naturegate and president of Earthwise Ecotourism & Lodging, consulting on several international lodge projects.  He has spoken at ecotourism conferences around the world.
Named by Paddler Magazine as one of its "Paddlers of the Century", John currently leads rafting trips on the six unfrozen continents.  He has even uncovered new international rivers to explore every couple years or so, most recently in Panama and Guatemala, and runs a program reviving the classic rivers run by Sobek in the 80's and 90's for a new generation of rafters.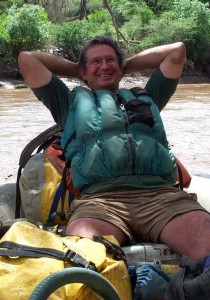 John's river exploits have been well-chronicled in hundreds of articles, mostly by his former partner Richard Bangs, as well as in documentaries aired on ABC, BBC, Discovery Channel and many other networks.  The recently published collection of stories First Descents: In Search of Wild Rivers includes an article by John as well as several others about trips he led.
John's life has always been about rivers.  His lifelong devotion to rafting naturally evolved into an equally strong desire to protect living water everywhere.  A decade on the board for Friends of the River has made it possible to fulfill that desire.